Jesolo and surroundings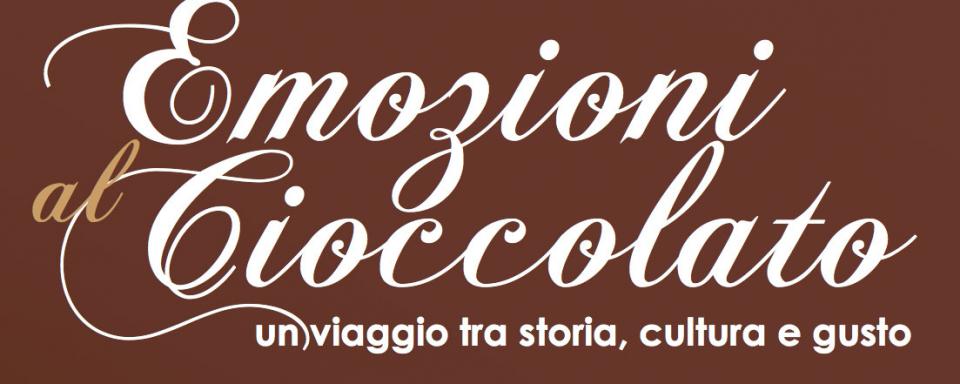 Chocolate emotions in Jesolo Venice
Want to know more about chocolate? In Jesolo there is an appointment for you: Wednesday, December 2 at the Civic Bibioteca Jesolo there will be an evening entirely dedicated to this sweet, so loved by many people.

The expert of slow food Matilda Coniglio will speak from 20.30 about Chocolate, outlining a very interesting focus about it: the history of chocolate, known since ancient times for its many properties, until its evolution into its many uses today, in where we can find it transformed into a myriad of tasty forms.

Admission is free, only for connoisseurs and... gourmets!