Jesolo and surroundings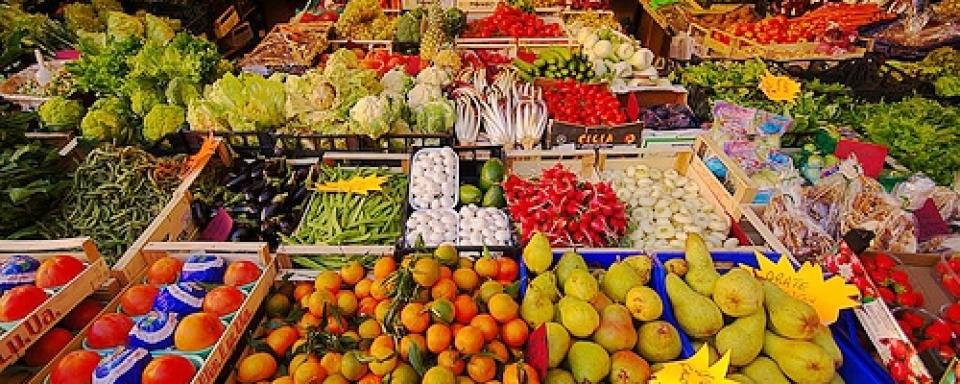 Jesolo Market
Every week in Jesolo is populated by its colorful and well-stocked market.

In Kennedy Square the merchants' stalls offer various vegetables, fruits, meat, fish, cheese, clothes, accessories and more, giving life to a busy center that catalyzes the worldly life and social location.
An excellent opportunity to do some good shopping at affordable prices and to breathe that atmosphere of unmistakable vibrancy that characterizes the market.