Jesolo and surroundings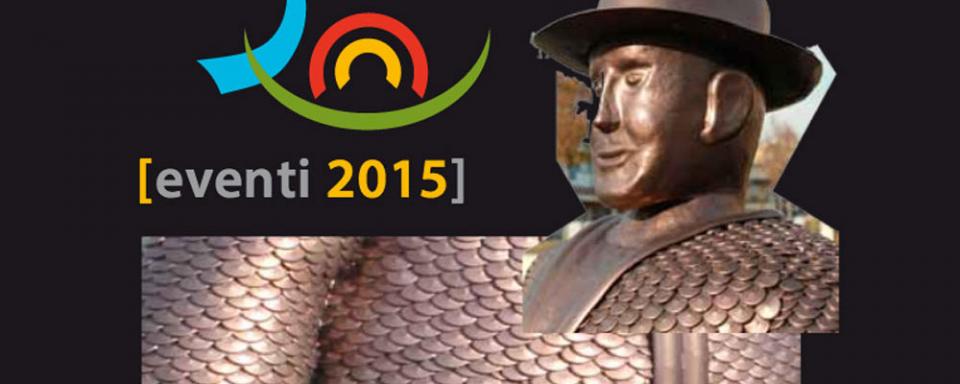 Luciano Turchetto artist exhibition
Luciano Turchetto is an Italian artist who creates works in iron: each sculpture is the product of his imagination, of his taste and his keen wit, that are expressed by the mere use of some simple tool - such as a hammer - and by the iron.

What comes out are extraordinary and fascinating sculptures, that come to life under his hands as he pleases, and that enchant visitors and art lovers.

His works are permanently exhibited in piazza Milano, in Jesolo: you will be surprised by the way the iron becomes malleable and plastic when it is used by an experienced artist!