Jesolo and surroundings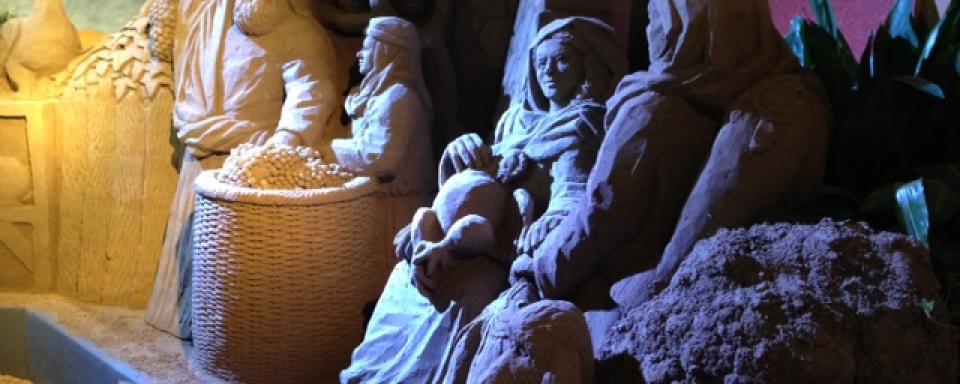 Sand Nativity
From Tuesday, December 8, 2015 reopens Sand Nativity in Jesolo, the charming crib sand sculptures on the theme of the Nativity.

Only in Jesolo you can admire this unique show: a team of artists from around the world are already working to build beautiful works made of sand, depicting scenes from the biblical narrative about the representation of the birth of Jesus.

A few numbers to give a better idea: the crib of sand covers an area of ​​570 square meters, 1500 tons of sand are used to make up the sculptures, 100,000 visitors each year come from everywhere in Italy and in the world to admire this show. Still, 12 sculptors participating in the execution of the works, from 6 different countries, for a total of 10 days of work: the result of this great work can be admired free at Jesolo in Piazza Marconi, from Tuesday, December 8, 2015 to Sunday 31 in January 2016, at the following times:

- Monday to Saturday: 9:30 to 12:30; 14:30 to 19:30
- Sundays and holidays: 9:30 to 21:00

We recommend a visit!