Jesolo and surroundings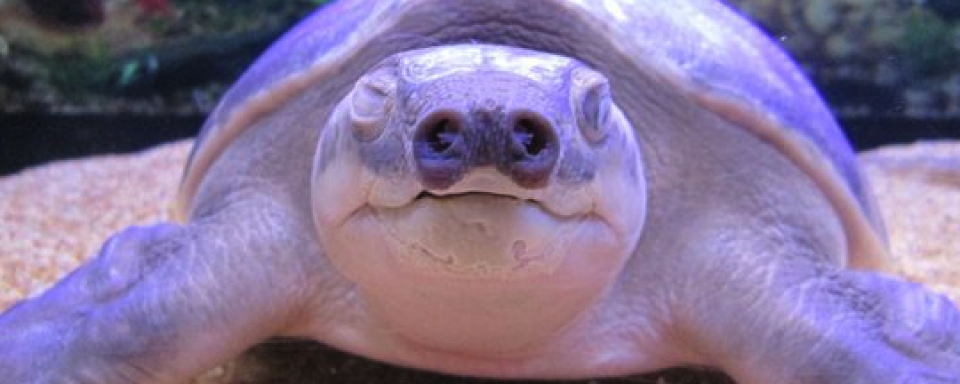 Tropicarium Park
In Piazza Brescia in Jesolo, the Pala Arrex hosts the Tropicarium Park: a fascinating exhibition of marine and terrestrial very rare animals, from all over the world, especially from the tropics.
Visiting the exhibition, which is open even in winter, you can see monkeys, geckos, turtles, insects, butterflies, possums, crocodiles , alligators, sharks and many different varieties of tropical fish... together with the species of rare animals, for example night Genet melanin, the shark Hammer and Lemon, the Seahorse and dangerous Pisces Stone.

The park is entirely indoors, and it is open from December 26 to January 10, 2016 every day from 10:00 to 17:00.