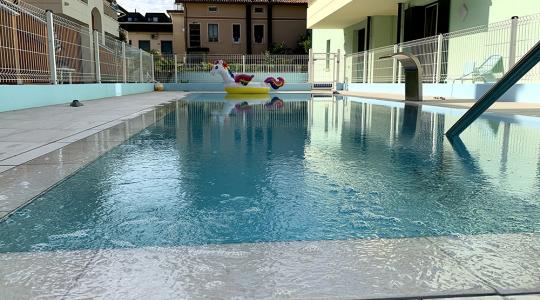 Via Aleardi 28
30016 Jesolo (VE)
The Residence Valentina is located in Jesolo in a strategic position: it is a few steps from the sea with its beach, close to the main amusement parks of Jesolo and also convenient to Venice.
The interiors of the residence apartments are new and tastefully furnished , equipped with everything you need to spend your holidays. Each apartment becomes a house for vacations to live: a good accomodation for groups of friends or families who are looking for an oasis of peace and autonomy for their holidays.
AREA FUN
Swimming pool for adults and children with hydromassage and water jet
Children's play area with sand (12x7 meters)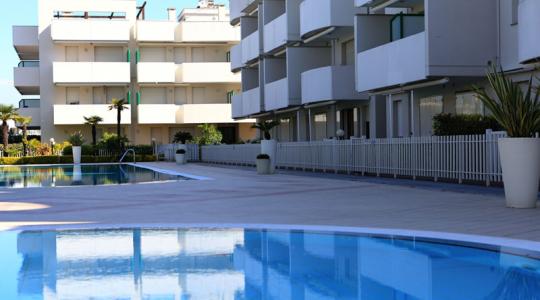 Via Ulisse 1
30016 Jesolo (VE)
Built and managed by the Siverio Family since the year 2000, Residence Papaya offers to its clients comfort and kindness, in a renovated environment. Comfort and hospitality characterize the Residence Papaya, in Jesolo near the beach.
From the apartments of this residence, rent for holidays , you can get in a flash to the beach, and at the same time you are comfortable to the center of Jesolo Lido. It is easy to reach the many shops and the famous clubs, pubs and restaurants of via Bafile. The apartments of residence Papaya become a way to enjoy your holiday in freedom, also with comfort and wide space.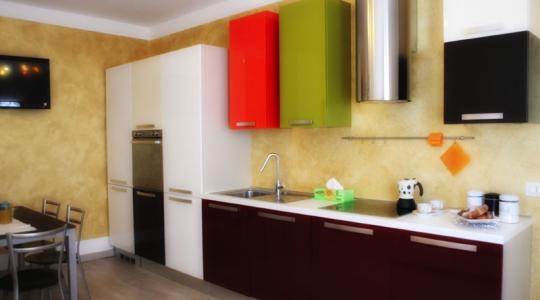 Via Uso di Mare 3
30016 Jesolo (VE)
The Residence of Jesolo Priula offers holiday apartments by the sea, for young people or adults with children. Spacious, comfortable and functional, each rental apartment inside the residence offers wide interiors furnished with modern furniture, which can comfortably accommodate up to 6 people. Sea views, terraces and the convenience to the beach and to the center of Jesolo make these apartments a vacation house of interest to spend pleasant holidays.