Jesolo and surroundings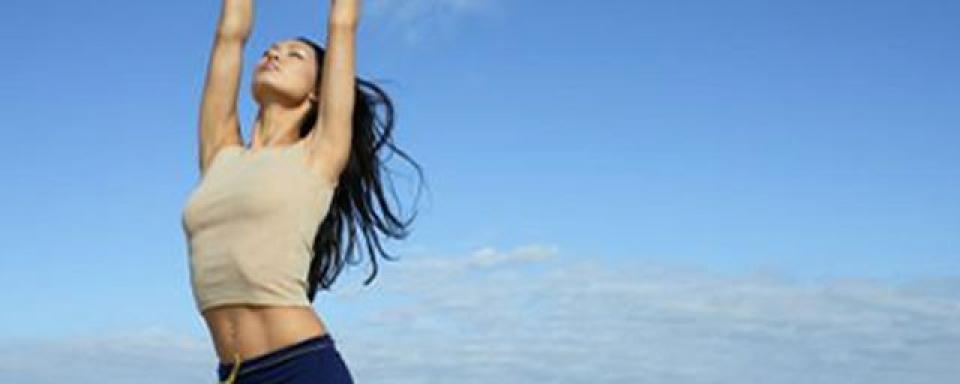 Sports activities
Entertainment and sports are one of the other main prerogatives of Jesolo. It has always been like this: in Jesolo you can have fun, in Jesolo you can pursue many different sports activities. This is because the well-known seaside resort offers a rich choice of tourist attractions, places dedicated to entertainment and fun, venues of different types, areas devoted to sports. In Jesolo an infinite number of sports courses, activities, events and initiatives for public entertainment are organised - especially during the holiday season.

In short, a fun-filled destination and a sports haven, boredom does not exist in Jesolo: there is something for everyone. Those fond of sports can choose from:

- Golf in the great courses of Golf Club Jesolo with views of the sea
- Cycling holidays in the many bike trails around the Laguna di Jesolo and through its lush hinterland
- Beach volleyball and football that are organised as tournaments every summer
- Go-karting track, another sport that is very much appreciated by speed lovers
- Horse riding, enjoying long and wonderful horseback rides.