Jesolo and surroundings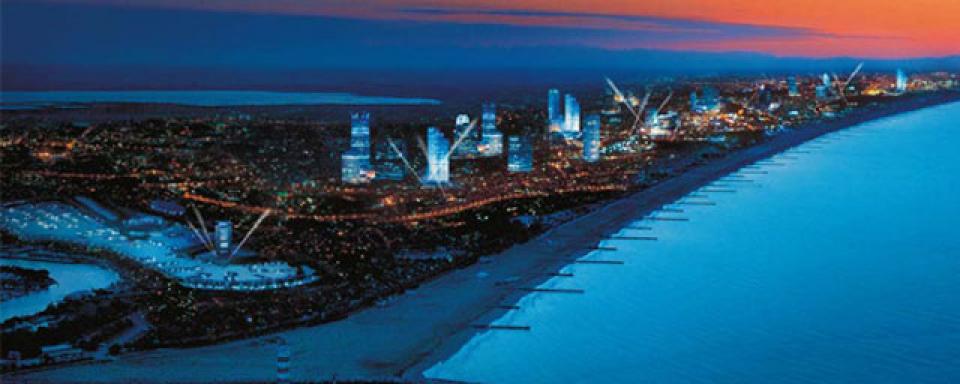 Culture and Events
Jesolo definitely means the beach and the sea, nature and unspoilt scenery, entertainment and tourist attractions, all of which have made it an acclaimed and famous seaside resort, attracting tourists every year from all over the world. Beyond the resort in Jesolo, there is a lot on offer to tourists interested in art and culture, to those looking for a cultural holiday and eager to discover the history, heritage and artistic tradition of the area.

The Lido di Jesolo, which before 1930 was called Lido di Treviso, still contains the remains of a past civilisation and human settlements, preserved and partially visible in two fascinating archaeological sites: the Antiche Mura area, the remains of an imposing basilica erected at the time of the Republic of Venice, and Torre Caligo, the medieval fortress.

Additionally, for lovers of art and tradition, Jesolo periodically offers a rich calendar of exciting and unique events, such as:

- the famous Presepe di Sabbia Sand Nativity, an exhibition of stunning life-size sand sculptures, works by the best international sculptors, who gather at the Lido every year to create a unique and truly magical nativity scene.

- Jesolo Air Show, the great acrobatic show that takes place in August in the skies above Jesolo.

- The traditional festival with Palio Remiero delle Contrade, characteristic race with typical two-oared boats ('mascarete') that ends with a beautiful fireworks display on the banks of the Sile.